Contract manufacturing services from Alpha Tekniko: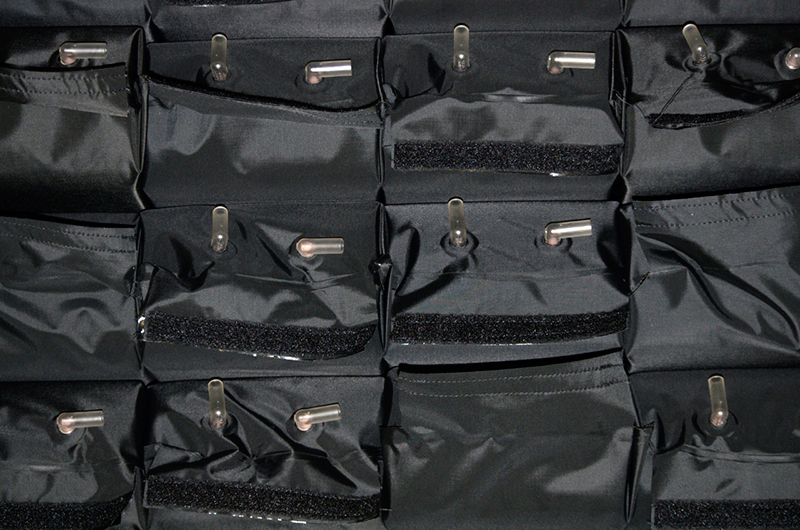 Air/foam cells ready for assembly into adaptive flotation mattresses. When cells are interconnected with special flexible tubing, air moves from one cell to another and gently re-distributes pressure as the patient moves.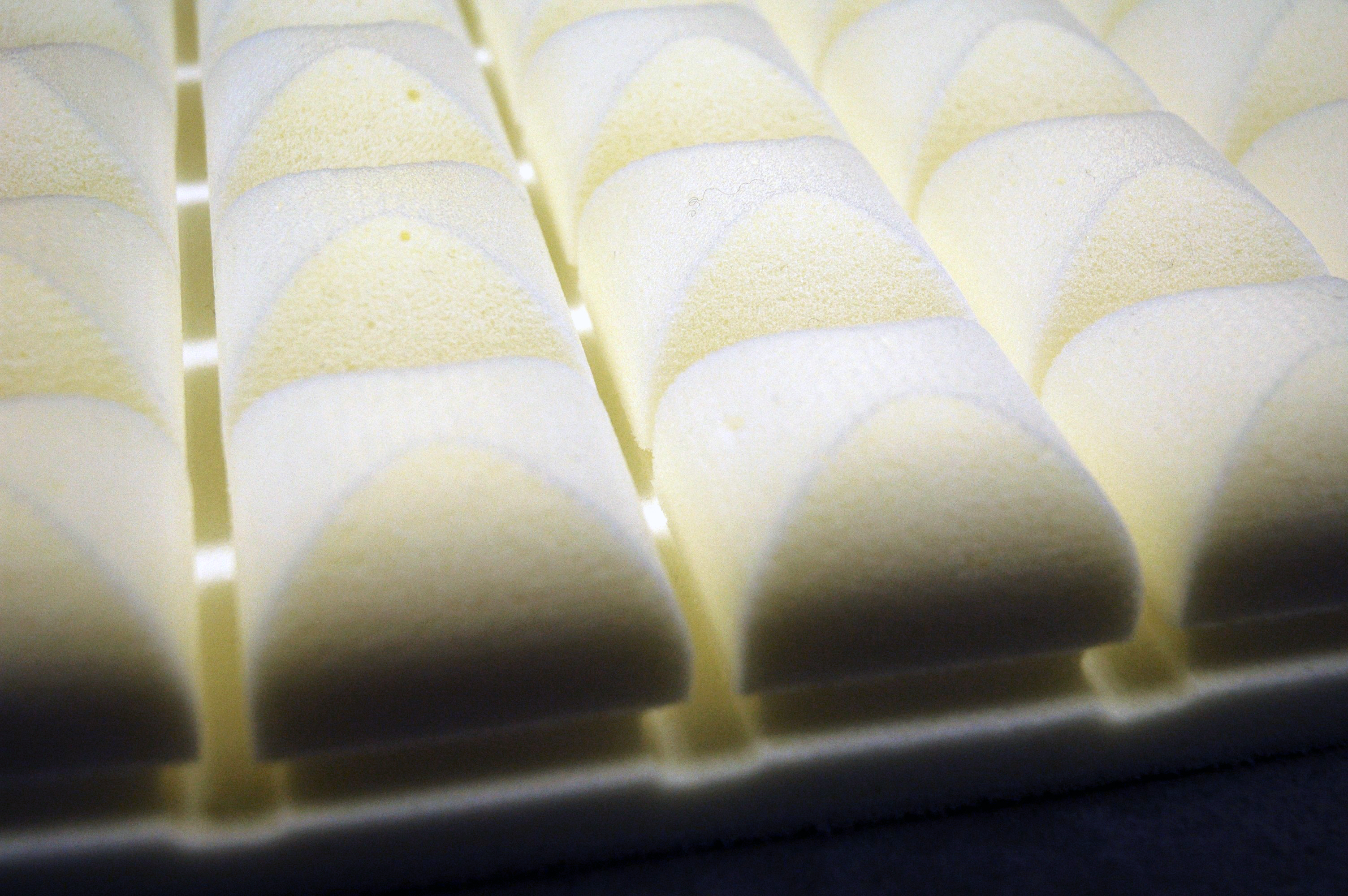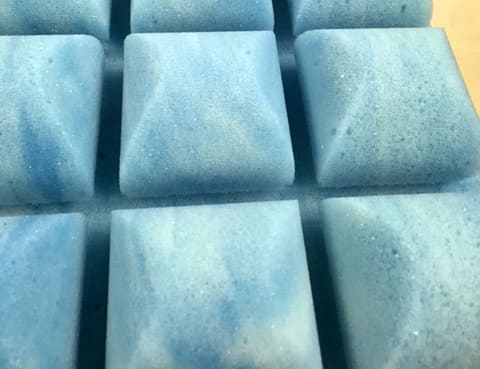 Among many options for a mattress's sculpted top foam layer, our exclusive ShearTek™ design allows air to flow more freely under the mattress cover, while protecting a moving patient from shear forces.  Bottom photo shows ShearTek layer made with gel-infused, viscoelastic foam.

Custom fitted surface solutions for all DME
Acute care beds – adult, pediatric
Long-term care beds
Transitional and home care beds
Stretchers including transport, day surgery, labor & delivery models
Operating room tables
Wheelchairs
Product design services
Research and development
Materials recommendations
Specification development
Production drawings and documentation
Competitive product analysis
Prototype creation
Hand-assembled proof of concept samples
Production quality validation samples
Multiple iterations as needed
Rigorous design verification
FDA-compliant design history file
Assistance with field validation
Risk analysis
Full-service production
CNC fabric cutting
Advanced fabric sewing
Fabric screen printing
Radio frequency welding, including design and production of complex tooling
Ultrasonic welding
CNC foam fabrication
Specialized gluing (using environmentally responsible adhesives)
Component assembly
Fulfillment services