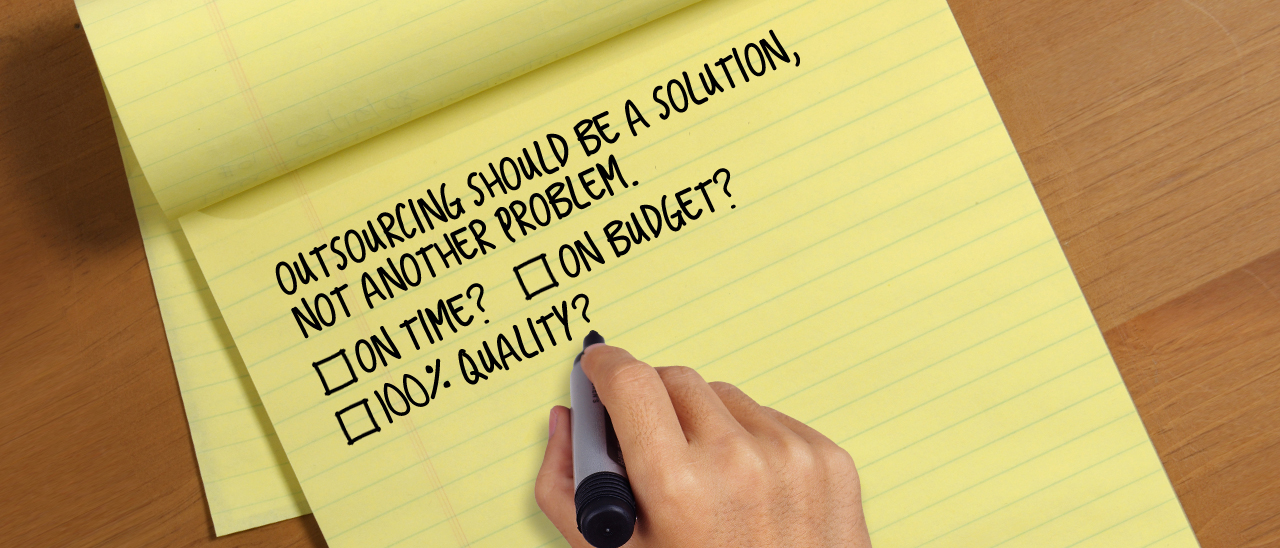 7 reasons why you need a new contract manufacturer
Having second thoughts about your healthcare support surface portfolio – or your producer? Maybe you can relate to the common product design, quality and value issues that we see – and can help you solve:
As a contract manufacturer who regularly unravels client problems, gets at root causes, and creates customized solutions, Alpha Tekniko takes an "alpha to omega" approach to your projects. From initial meetings – often, at medical facilities with real patients on surfaces – to initial shipments, we work hard to understand you and your market needs.
Our goal is not just to make your product, but to make it better.