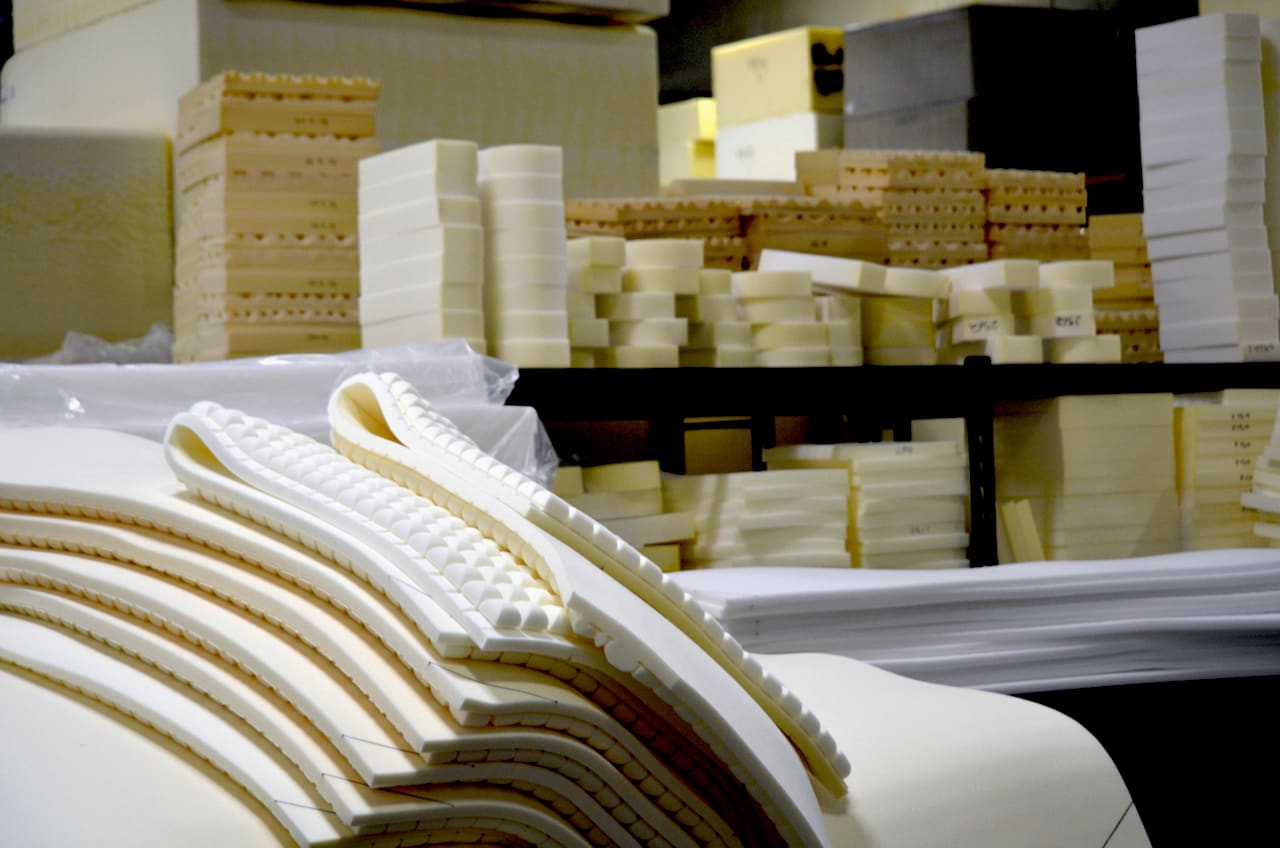 Product innovation starts here
16 ways to strengthen your product portfolio
If your goal is product innovation, Alpha Tekniko can help. Our design/build experience covers a wide range of medical support surfaces and soft goods. Choose from these categories – or bring us a new one!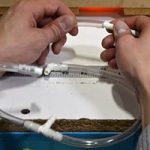 Microclimate control mattresses
Surfaces designed to manage moisture and heat – including the exclusive, patented TekTherm® microclimate control product with active cooling

Active airflow built into high-performance surfaces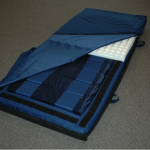 Alternating pressure mattresses
Air/foam cells in various counts (from 4 to 10) and configurations; convertible, for use with or without an external air pump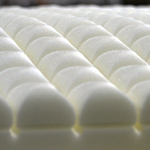 Pressure-redistributing foam mattresses
Multi-layer; custom CNC cut sculpting including our proprietary ShearTek™ design; anatomical zones; psychiatric and seclusion styles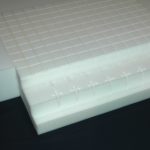 Healthcare foam and alternating pressure/convertible mattresses, in sizes accommodating up to 1000 lbs.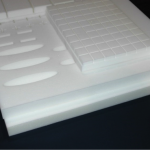 Specialty therapeutic surfaces
All styles, for step-deck, active deck, flat deck or retractable heel bed designs; with raised edges, heel slopes or full perimeter barriers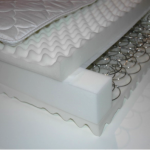 Residential-style innerspring mattresses
With pressure redistributing performance; transitional for assisted living, long-term care and home care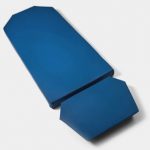 Labor and delivery bed mattresses
In multiple sections; for all makes and models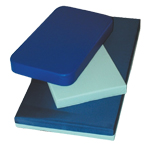 Crib, pediatric and specialty mattresses
For everything from neonatal isolettes to hide-a-beds for family members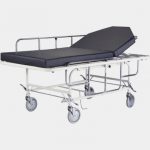 Laminated foam or alternating pressure construction; with custom sizing, corner cuts, thicknesses and cover materials
Operating room table pads
In multiple sections; for all makes and models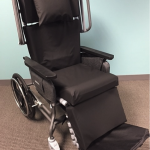 Wheelchair and geri-chair cushions
Including posture-correcting pads and pads for specialty reclining chair styles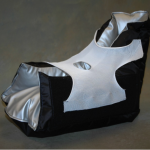 Wedges, rolls, elevating devices, heel boots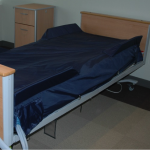 Protective bed perimeter pads and wall bumper pads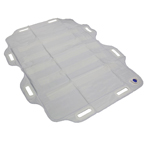 Patient lift, transfer and support devices
From air-powered slip sheets to lateral bolsters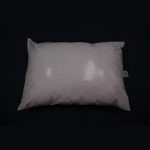 With cleanable, disinfectable polyurethane coated ticking and down-like SigmaFill™ filler